Disclaimer: This post contains affiliate links.
This list contains items I have personally used or given as gifts, or items from companies whose products I've used. I've tried to include a wide variety of interests and needs, and also things that can be stashed away for that "OH SHIT!" gift when you forgot and need something at the last minute. OR you could treat yourself to a little something.
Penzey's 15 Jar Gift Box – A variety of spices and seasonings for the cook in your family. On sale for $49.99 right now.
L.L. Bean Wicked Good Slippers  – Prices vary, but these will last forever (or pretty close to it)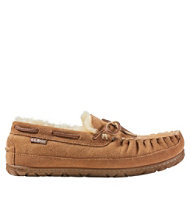 The Body Shop Born Lippy lip balm  – On sale for $3.50 right now.
Pilot Frixion erasable gel pens – I LOVE these, but I might be slightly obsessed with pens and office supplies.
Pack of 5 Type-C Chargers – I have one at work, one in the car, and one in every room of the house where I spend a good chunk of my time. I was very impressed with the durability of these chargers given how inexpensive they are. If your kids are anything like mine, they lose and break chargers at an astounding pace.
Traveler's Club 3-pc Spinner Luggage – I prefer hard side luggage with latches instead of zippers (more durable). Luggage is an excellent gift for a high school or college grad.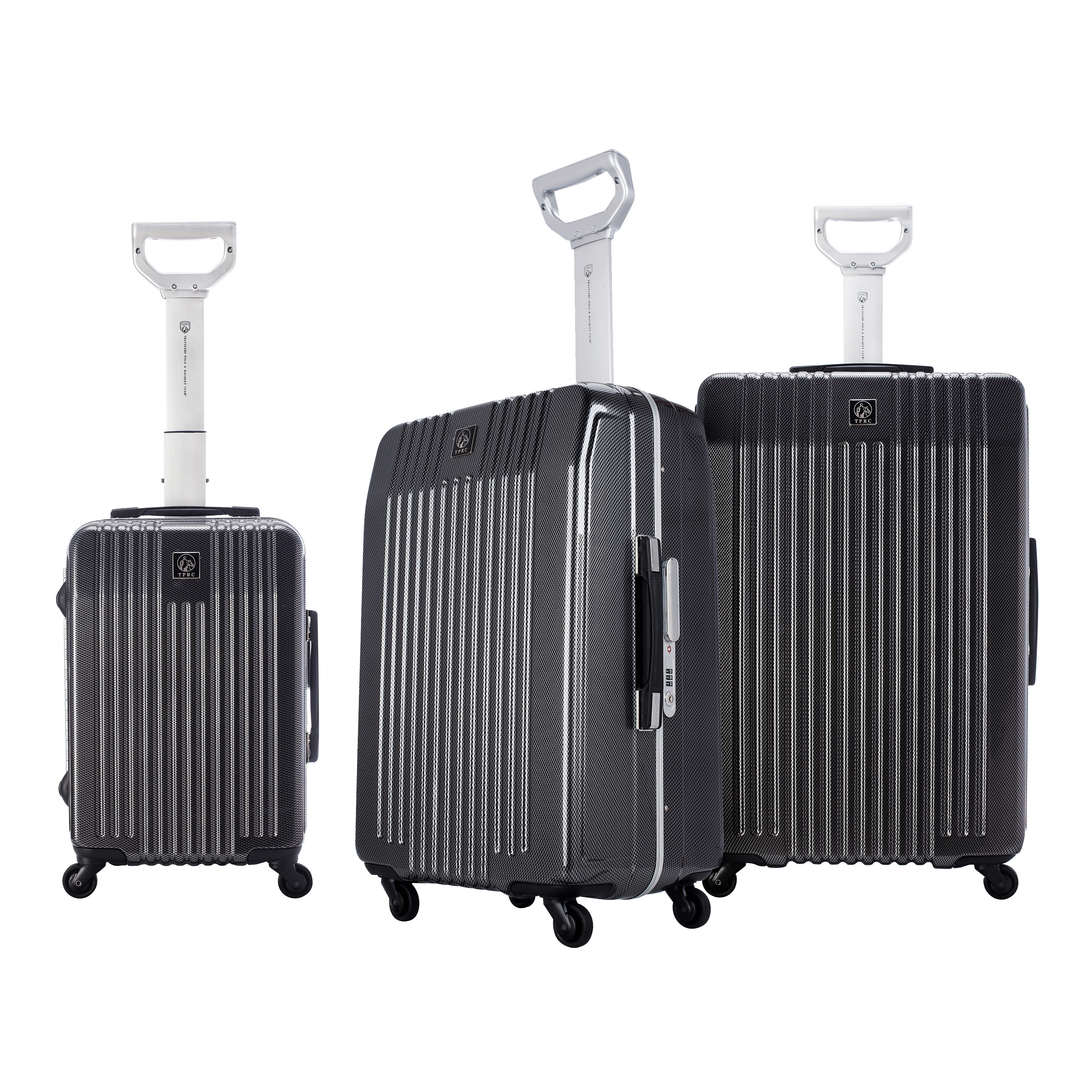 Midwest Supplies Cider/Beer Brewing Kit – For anyone who wants to try their hand at home brewing.
Lodge Enameled Cast Iron Dutch Oven – One of my favorite cooking and roasting pans for cooking my favorite roast chicken recipe.
I hope this inspires you to buy something perhaps a little different or unexpected for the people on your list, or for yourself.